Building Your Future Alongside the World's
We are looking for the best and brightest to join us on this exciting journey. Come work with a team of motivated individuals working towards an exciting goal!
Manufacturing
Be part of a team that makes things happen. iM3NY is always on the lookout for talented operators with a drive to work in a rapidly growing industry.
Management
iM3NY has open management positions in a variety of departments. Check out our open positions to see if there is a fit for you.
Engineering
Our engineers are at the forefront of a cutting edge industry. If you are looking for an exciting technical challenge, we have the job for you!
Quality
Quality is at the heart of everything we do. Come join the team that makes sure our cells are safe, reliable, and consistently excellent.
Shivan M.
Director of Operations
"It is a true pleasure to build a talented team that has the right skills to handle the challenges of this new and exciting industry."
Shauna A.
Manufacturing Supervisor
I feel so lucky to be a part of the iM3NY team. The atmosphere here is very exciting and I enjoy watching everything fall into place as we move ahead. I am looking forward to growing with the company and seeing what great things the future brings!
Jacob K.
HR Recruiter
Having been born and raised in Endicott, I love waking up in the morning and contributing towards the revitalization of my hometown economy while ensuring a sustainable future for generations to come.
Ryan W.
Facilities Maintenance Technician
Working here is amazing because of the diversity. I get to work with people from all around the world. It truly is a great experience!
Jennica H.
The environment at iM3NY is great. Everyone has been so nice throughout my training process, and everything has been demonstrated in an easy to understand method.
Eileen "Roxy" U.
Quality Systems Manager
Everything about iM3NY is incredibly exciting, and the impact we will have on our area will be huge.
Sulaiman "Haji" B.
Manufacturing Technician
You should consider working at iM3NY. It's a great opportunity to work for a new and growing company. Plus, you'd get to work with me!
The High Tech Hub of The
East Coast
We are located on the Huron Campus in Endicott, NY – the birthplace of IBM. Here we have access to excellent logistics, materials handling, hydro power, and rail infrastructure. We are proud to bring high-tech manufacturing back to an area with such a rich industrial history!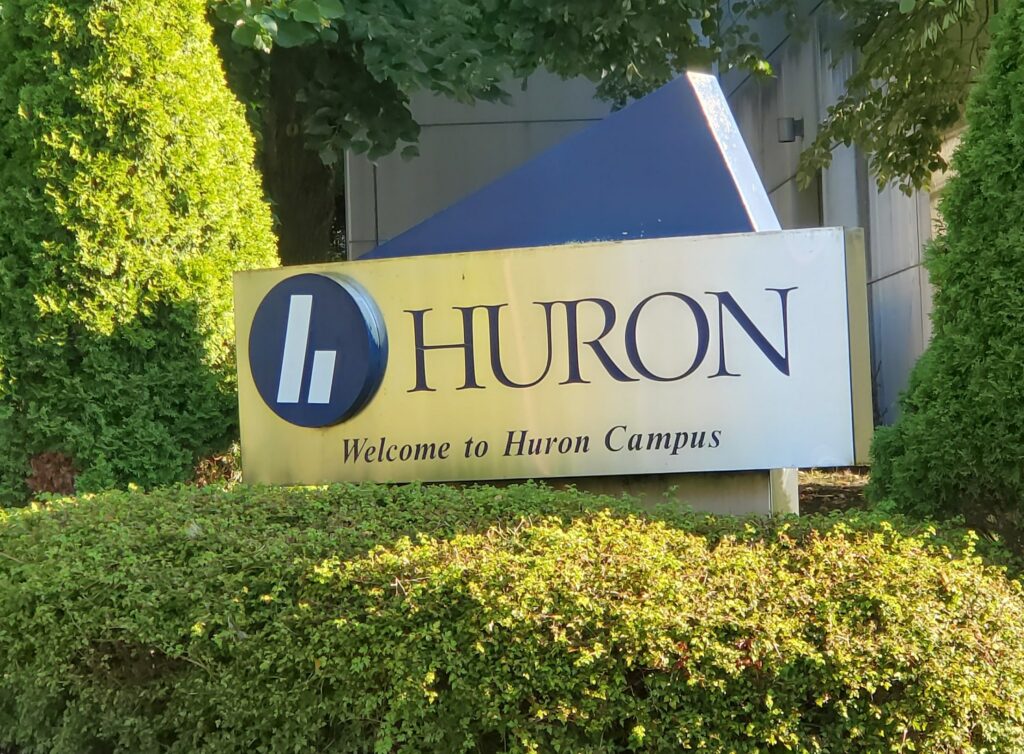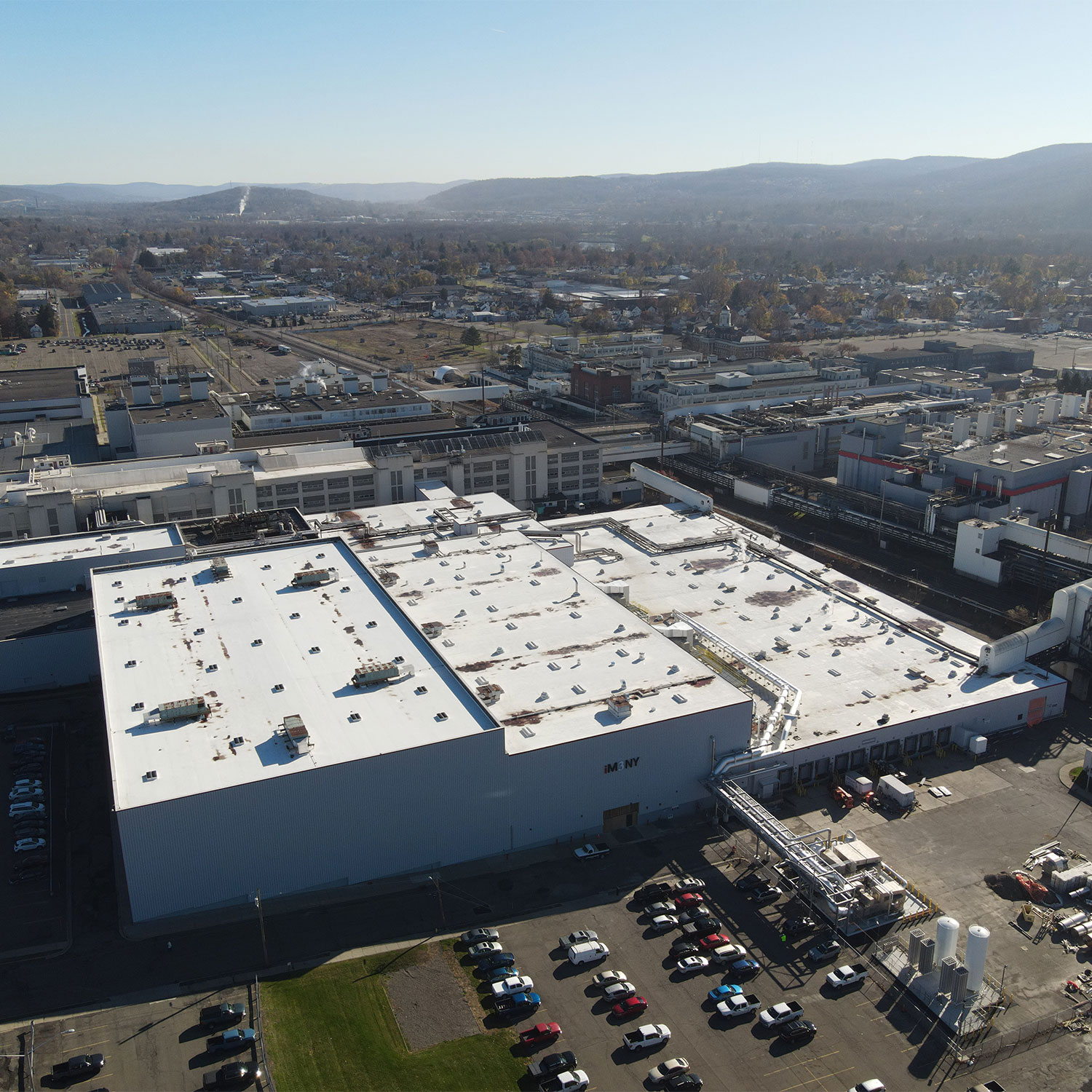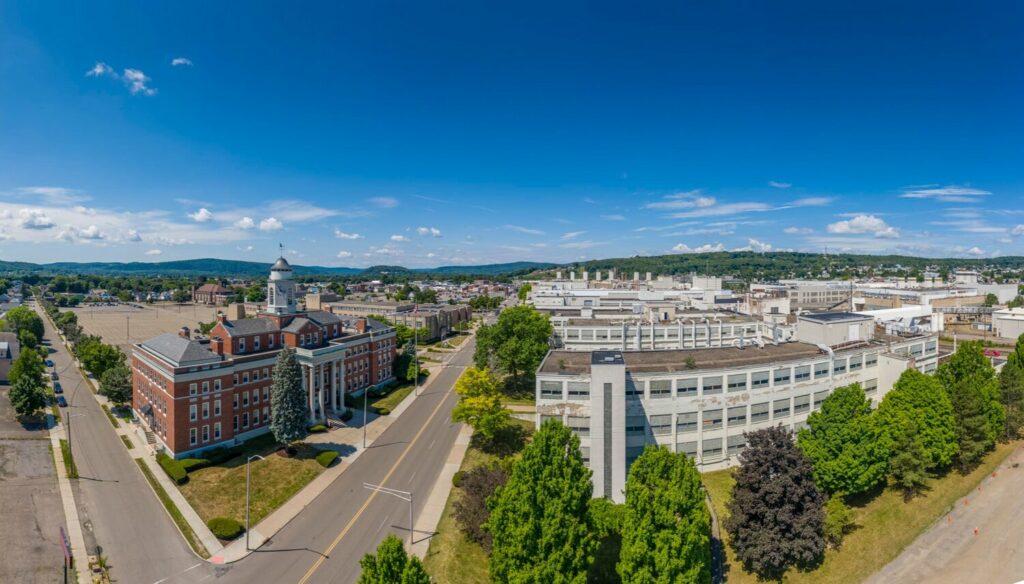 iM3NY's core values are at the heart of everything we do. We believe that these five concepts must be valued above all else as we continue to grow and make our impact on this world.
Diversity
Diversity of people, technologies, and ideas with social and environmental responsibility​.
Innovation
Continue to innovate by fearlessly and continuously improving with fundamental approaches.
Customers
Understanding our customers' needs and providing solutions to shape our future.
Partnership
Partnerships with customers, suppliers, and shareholders to win together​.
Leadership
Doing the right thing the right way through truth, transparency, and trust​.