From manufacturing to automotive to your own backyard, our goal is to make energy usage safe, reliable, and green.
Commercial EVs
iM3NY cells can be used in a variety of commercial vehicles – buses, trucks, last mile delivery, and more. Our cell chemistry provides an energy-dense, high life cycle solution that serves the Commercial EV market well.
Passenger EVs
iM3NY technology is well-suited to support the global push towards electrifying passenger vehicles. As more Passenger EV OEMs explore LFP-type chemistry, iM3NY offers a more energy-dense LFP solution for e2W, e3W, and passenger cars.
Industrial & Residential ESS
Industrial & Residential ESS
Stationary energy storage systems rely on batteries to effectively store and deliver electricity. ESS allows for widespread adoption of solar, wind, and other renewable microgrids.
Marine
iM3NY cells/modules are thoroughly tested in marine applications. Electric boats are gaining traction in global markets – iM3NY cells are helping to support this exciting trend.
Defense
iM3NY is heavily involved in the Department of Defense supply chain and well-versed in defense. This is especially important, given the scarcity of domestic cell manufacturers.
Other
From eVTOL to general appliances, iM3NY's cells can be used in all variety of applications.
Great performance in a future-ready form factor. Our 50 amp-hour (Ah) cell offers high energy density, long cycle life, and is suitable for mobility and energy storage applications.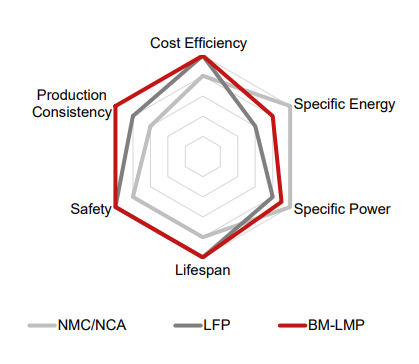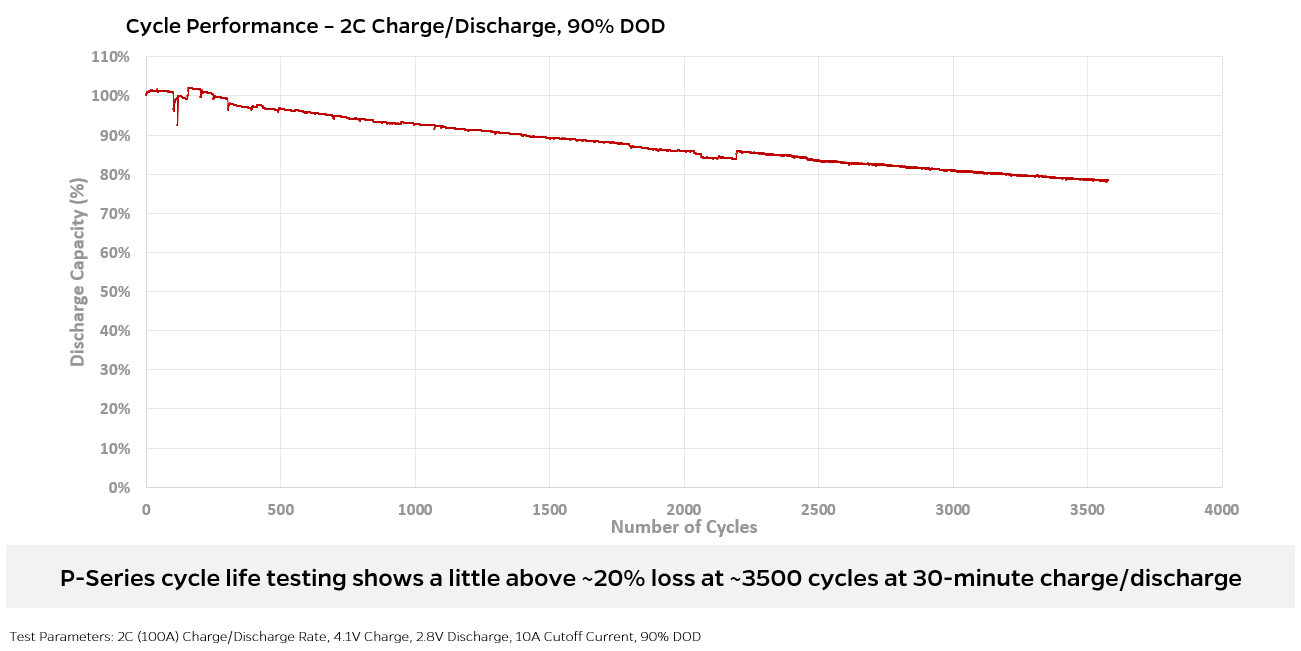 US Made
Technology & Manufacturing
iM3NY offers one of the first US-manufactured cells based on technology developed in America. Our proprietary P-Series phosphate-based chemistry provides 10-20% better energy density than LFP cells and lower costs than NMC cells.
At our Upstate NY Gigafactory, we manufacture greener cells with significantly lower carbon footprint than other manufacturers.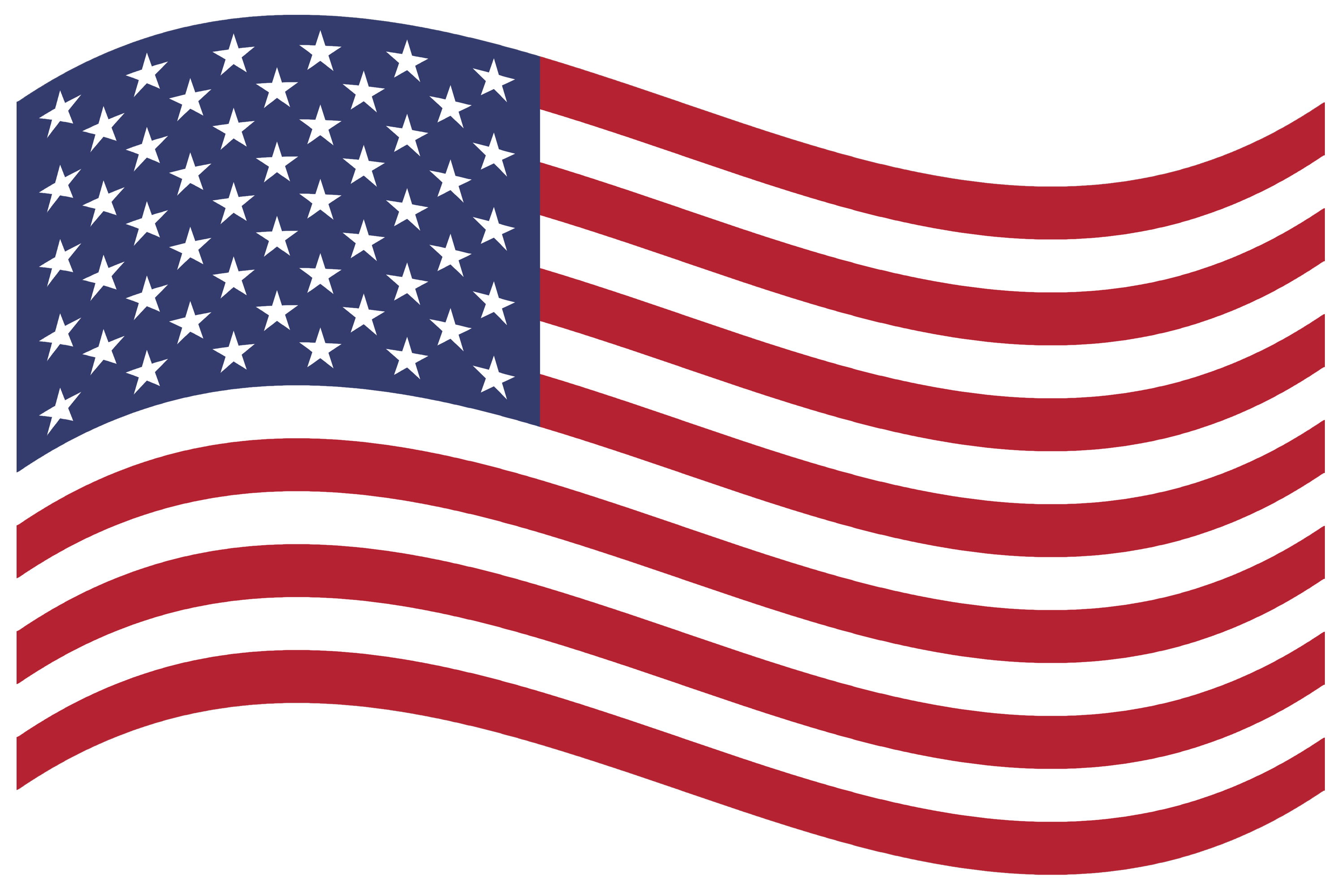 iM3NY's team of researchers is intensely focused on producing cells with greater capacities and higher energy densities in the very near future. As we expand, our production lines will accommodate these high energy density, large capacity cells in order to meet the needs of our customers across all variety of industries, from electric vehicles to stationary energy storage.
In the longer term, we expect to introduce new chemistries, as shown below…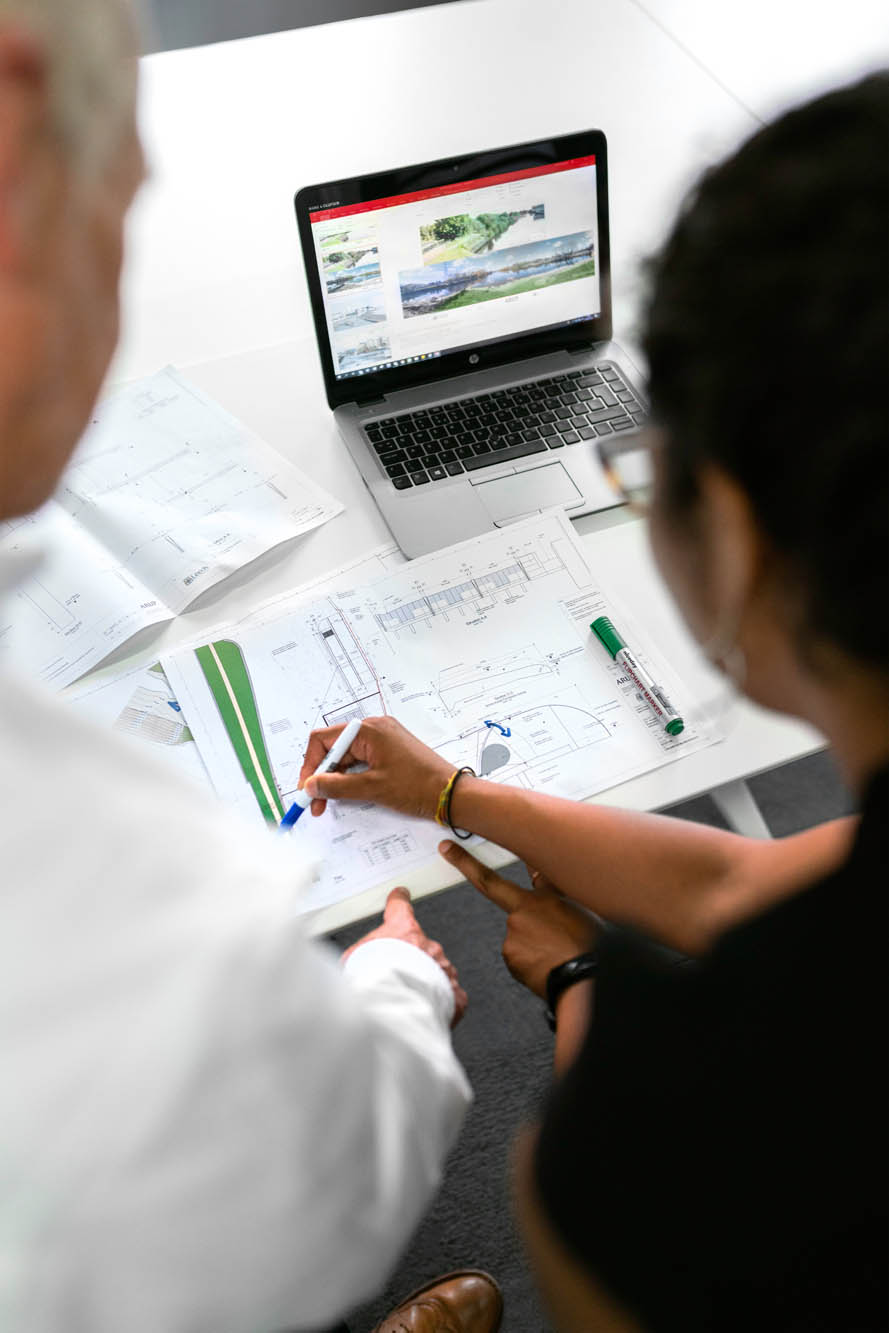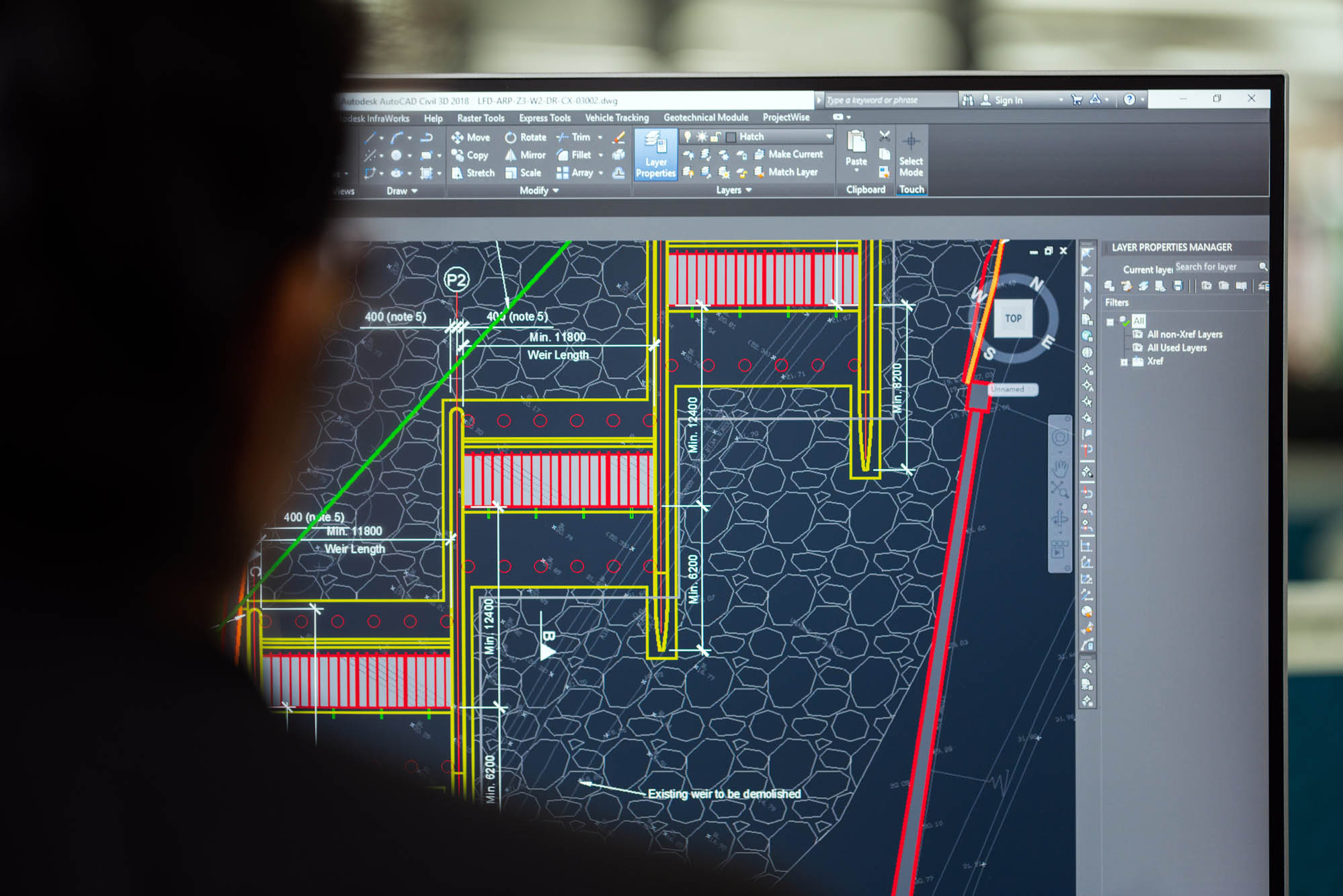 N Series
Our N Series (currently under development) uses a biomineralized nickel-rich chemistry – providing one of the highest energy density cells in the industry.
This series will be ideal for EVs (including high performance platforms) and ESS.
SP/SN Series
Solid state and semi-solid state are currently under development. These will incorporate solid or semi-solid electrolytes with our P-Series and N-Series cathodes to offer industry leading cobalt-free solid state batteries.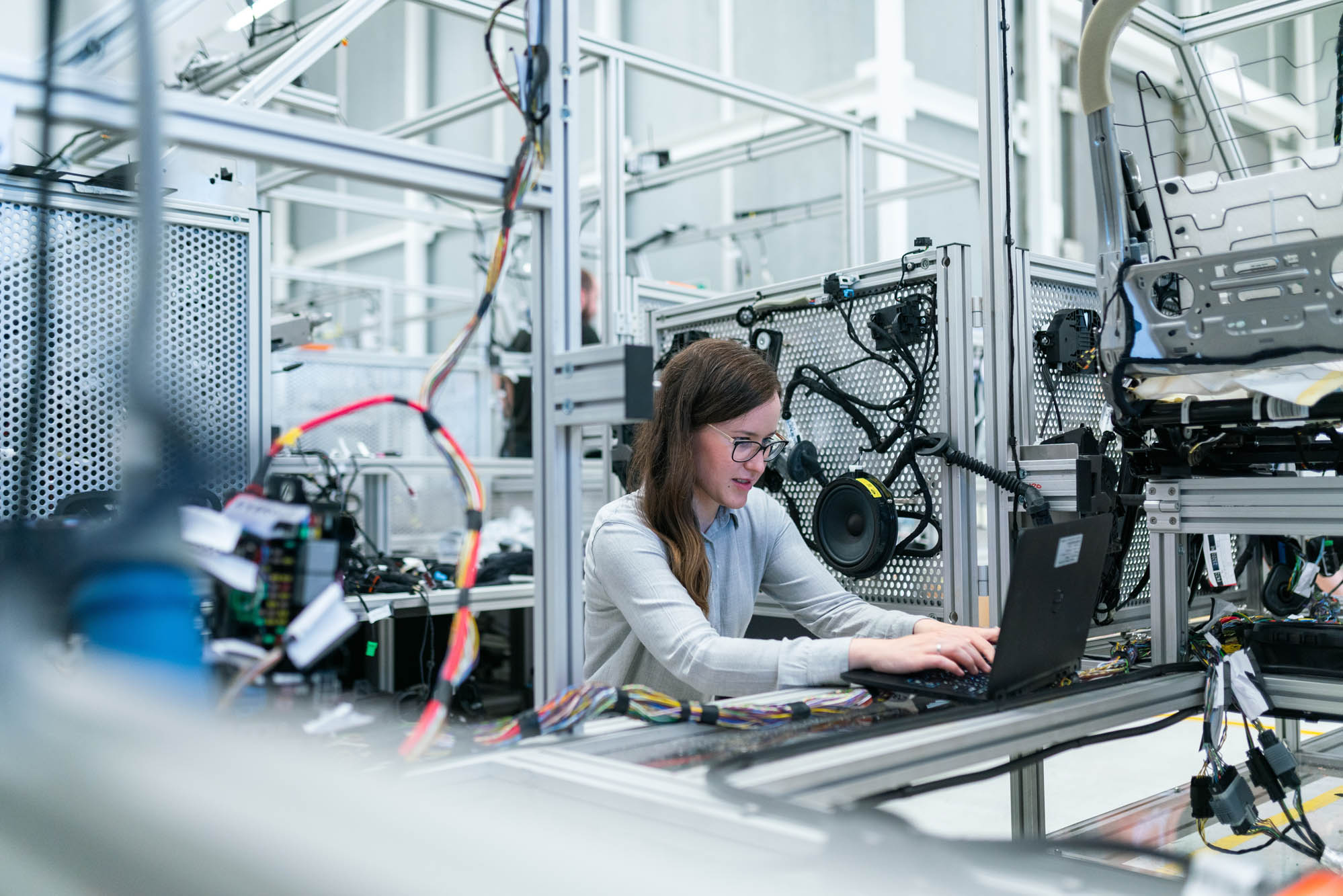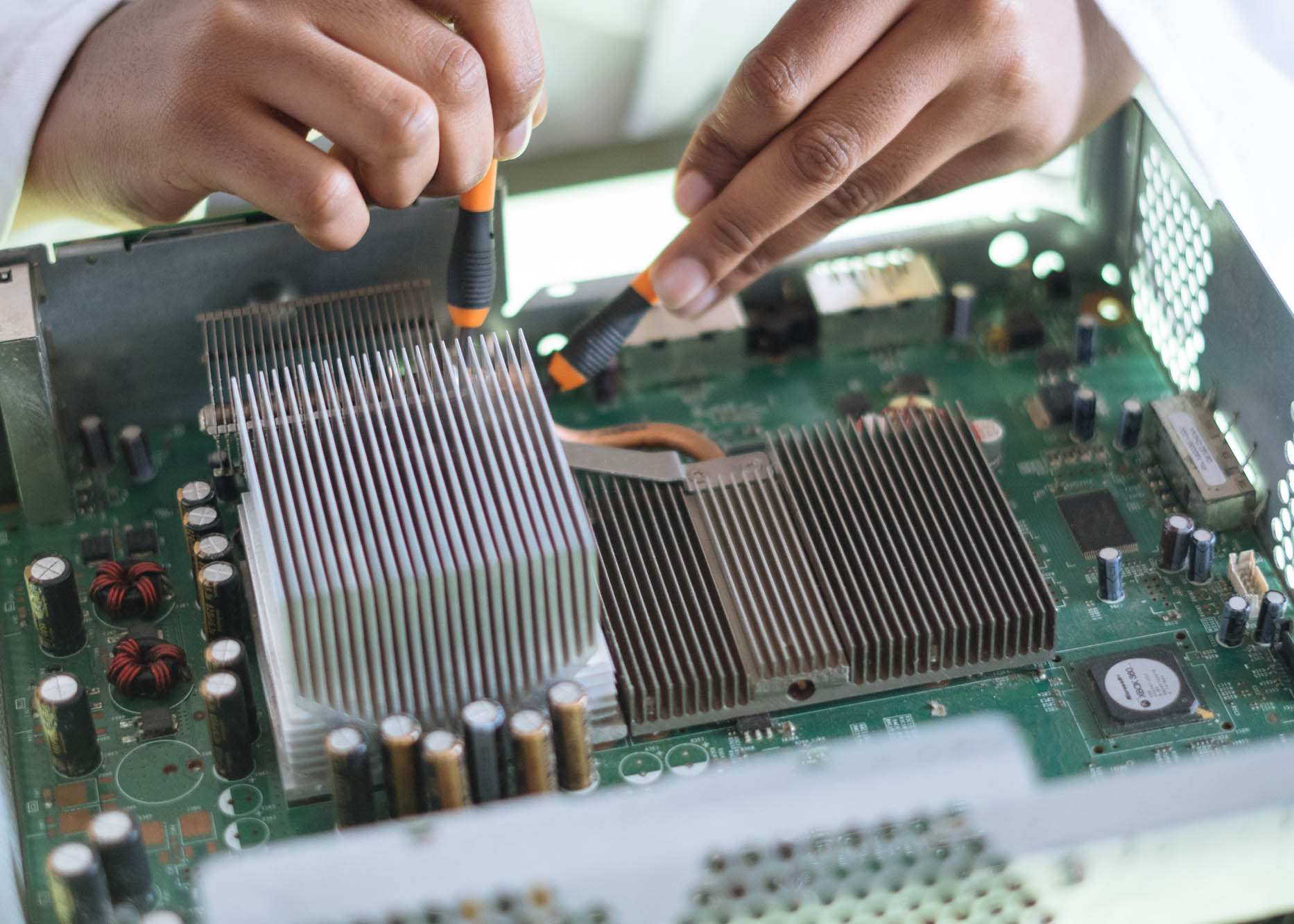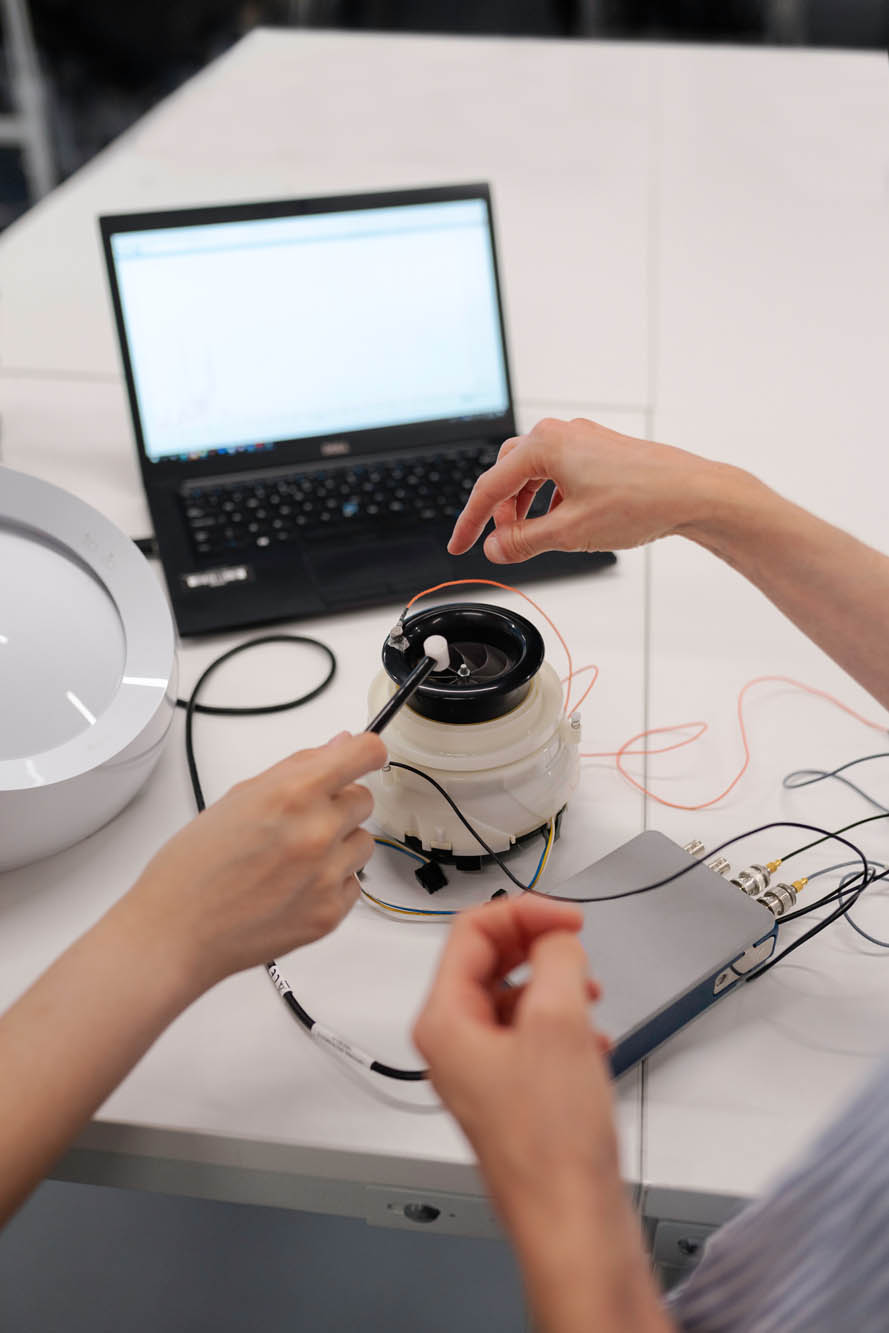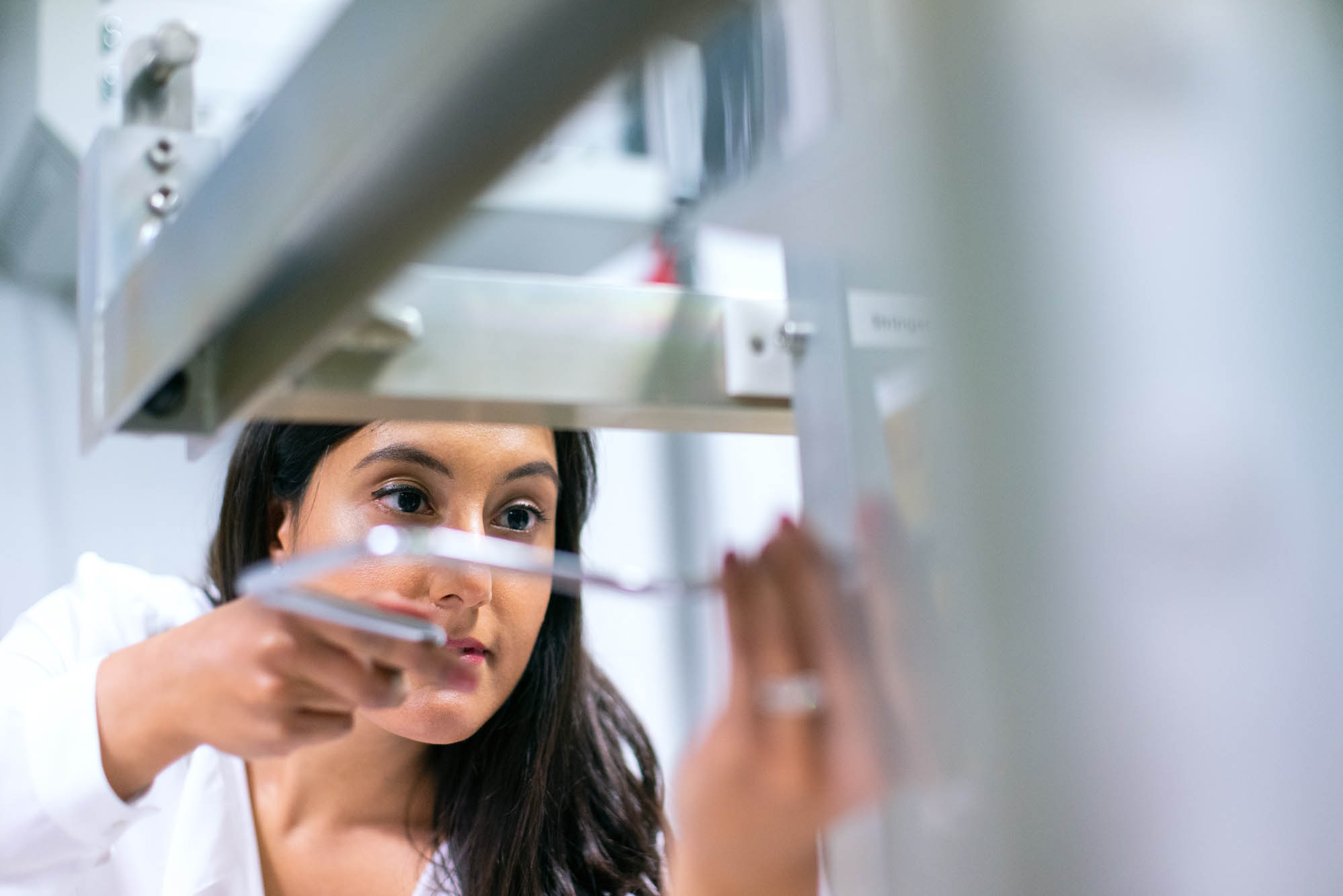 Future Series
Our intense focus on cutting edge R&D is what enables iM3NY to stay at the forefront of such a rapidly growing industry and to predict our customers' future needs.
iM3NY and its partner C4V are working hard on the next generations of cell chemistries based on US-developed technologies.
iM3NY is commited to reducing our carbon footprint through sustainable manufacturing practices with a strong focus on waste reduction and recycling. Our dedication to creating a green technology using green manufacturing methods is of utmost importance to our team as we aim to contribute to an ecofriendly future.