Leading the Way In US Lithium
Ion Battery Manufacturing
iM3NY is an independent lithium-ion cell manufacturer that is commercializing cell chemistry developed in the USA. With a supply chain that is primarily North American based, iM3NY is truly built in America, for the World.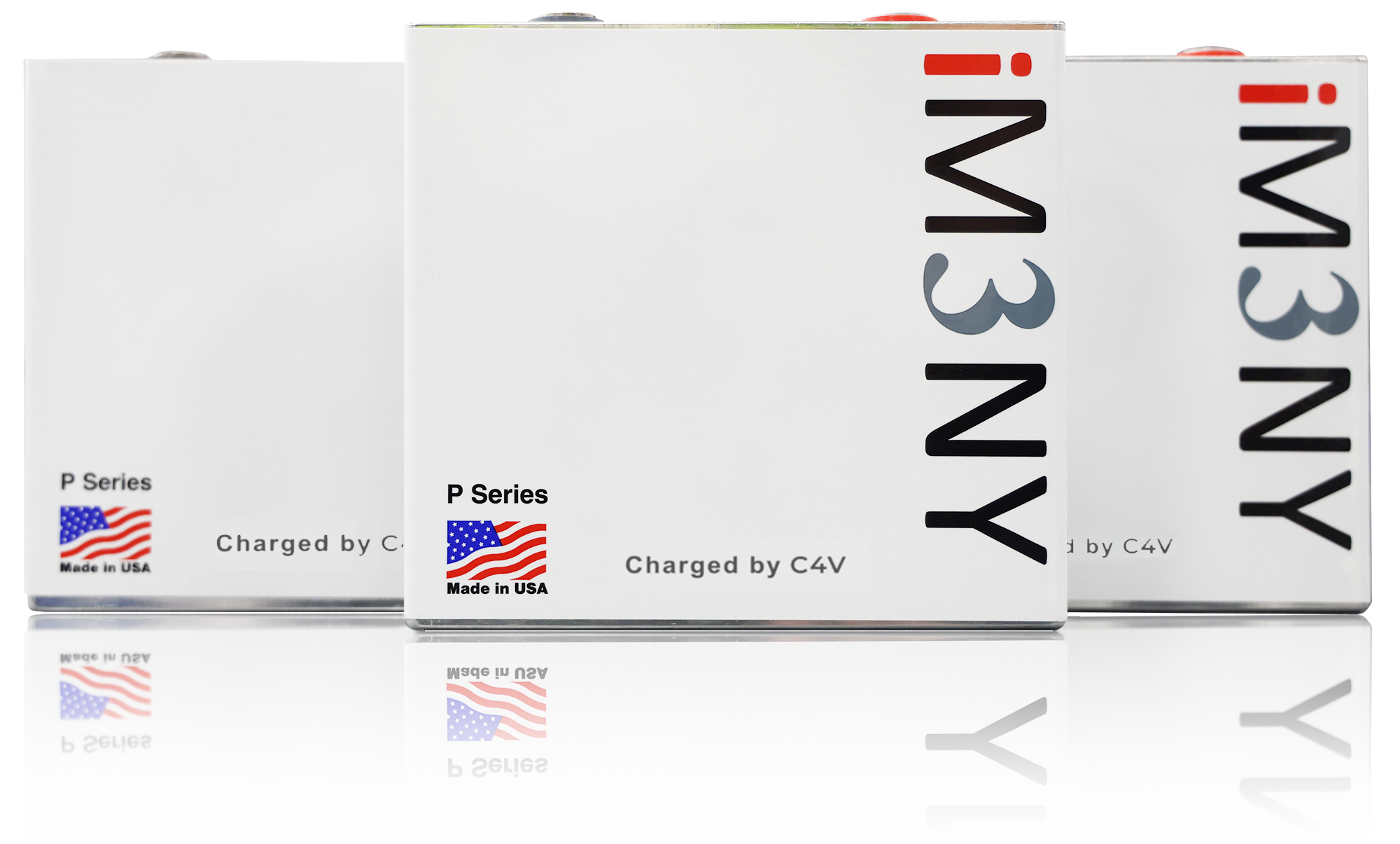 iM3NY's cells are the powerhouse for electric automotive needs – they can power scooters, bikes, cars, buses, trucks, boats, or even planes. Our cells are also used for stationary energy storage, enabling better implementation of solar, wind, and other microgrids.
From mining to construction, agriculture to transportation, manufacturing to distribution, and even your home devices – a lot of energy is consumed. Our goal is to help make energy more sustainable.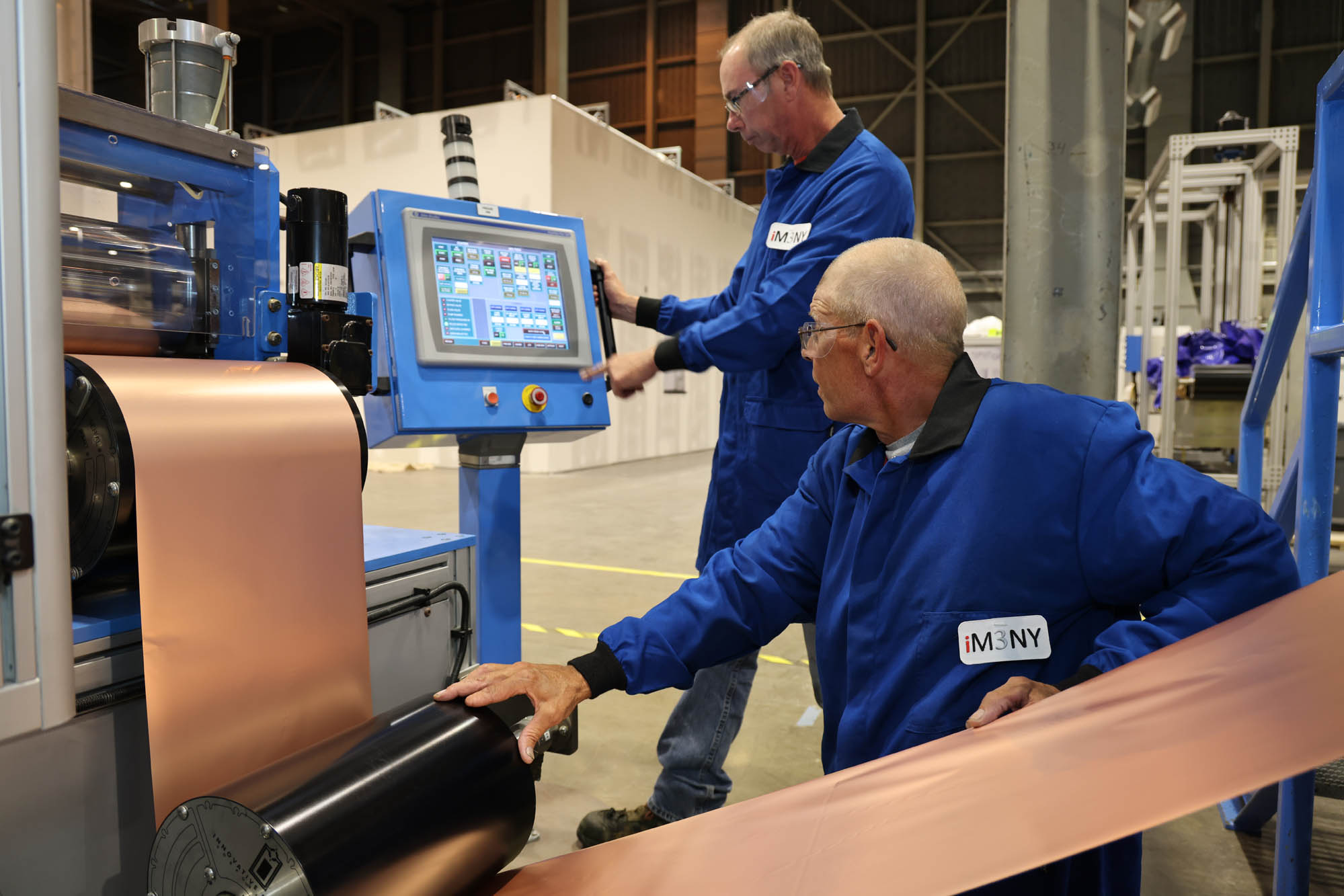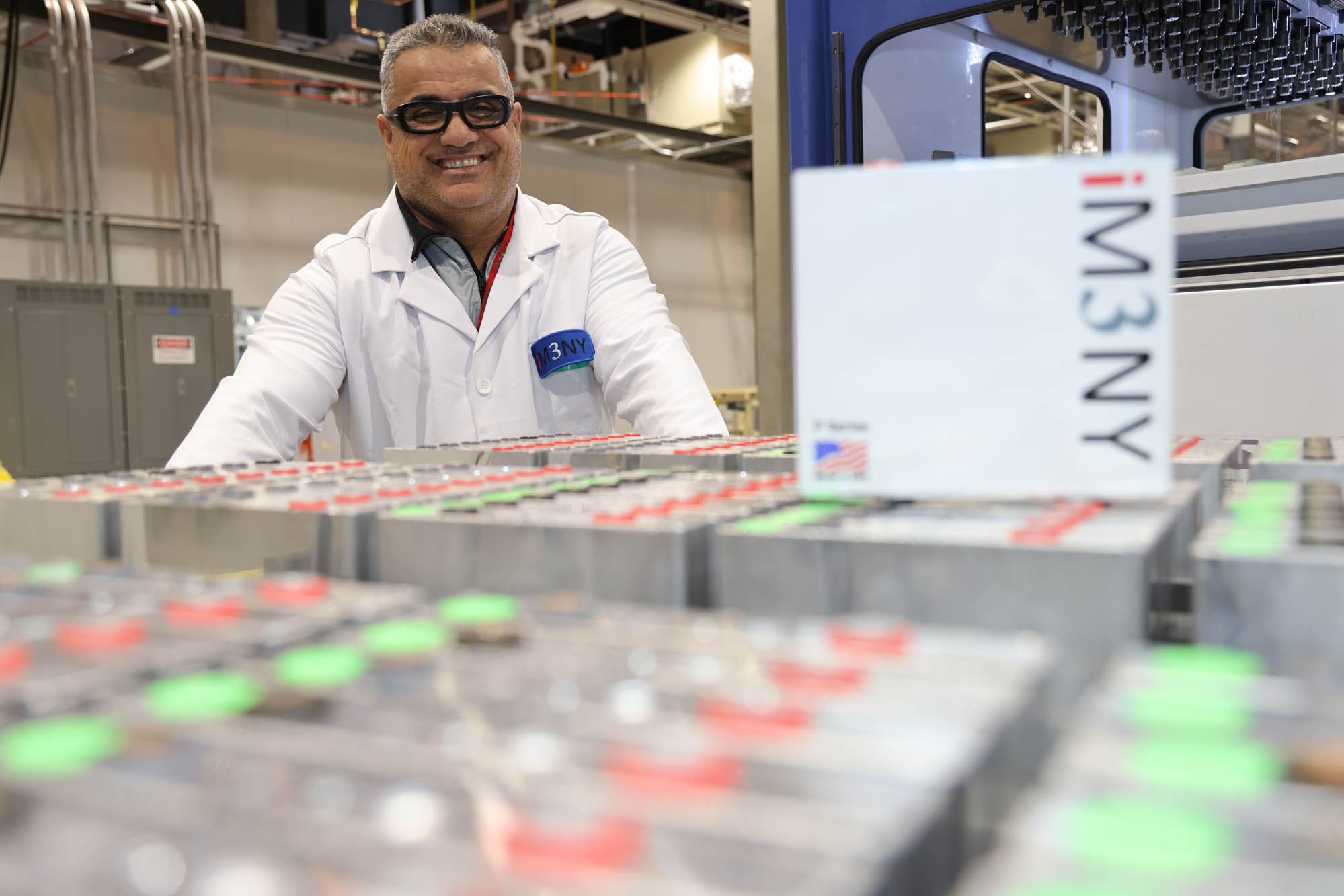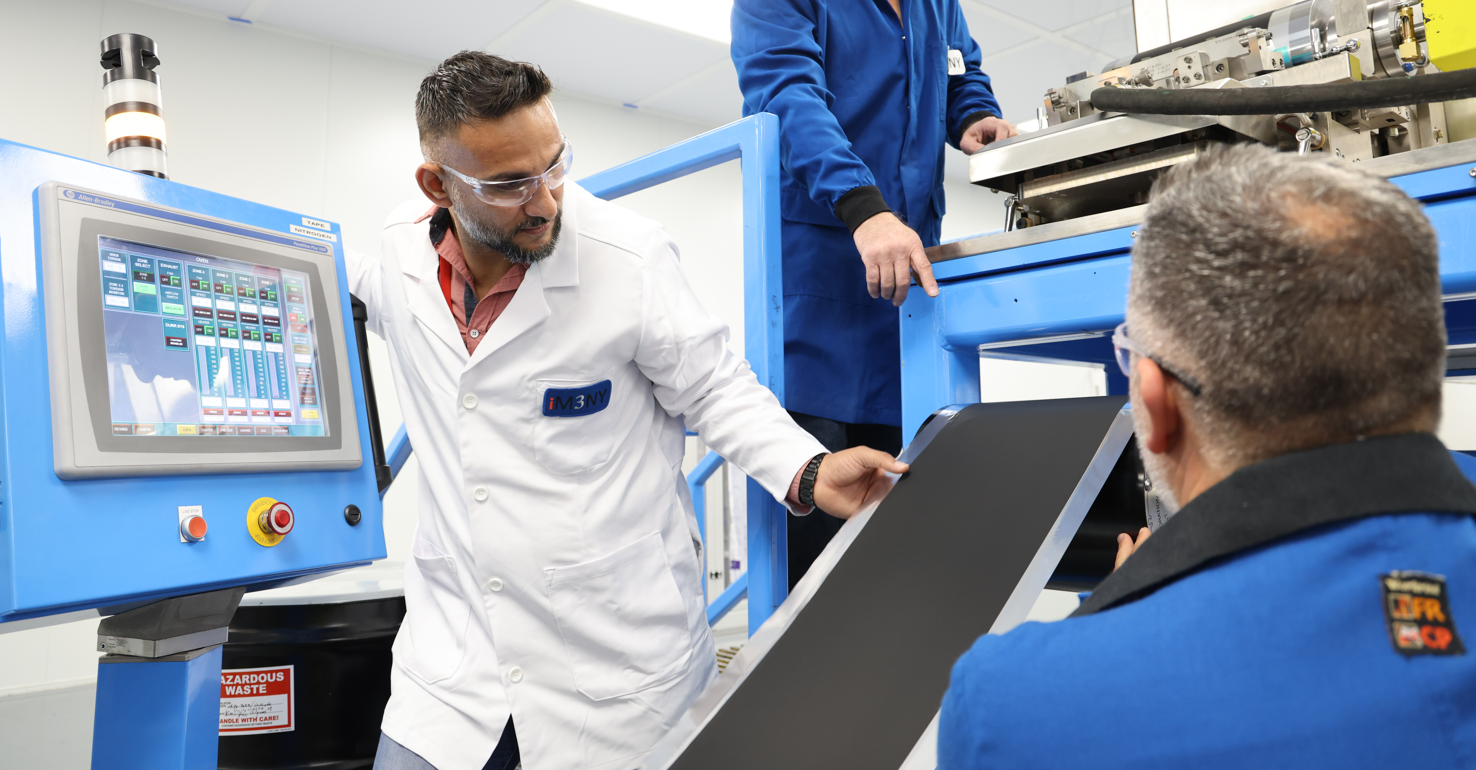 Diversity of people, technologies, and ideas with social and environmental responsibility.
Innovation to fearlessly and continuously improve with fundamental approaches​​.
Understanding and solving our customers' needs to shape our future​.
Partnerships with customers, suppliers, and shareholders to win together​.
Being a leader by doing the right thing the right way through truth, transparency, and trust​.
Gigafactory Officially Opened in 2022


iM3NY offers one of the first US-manufactured cells based on technology developed in the United States. Our proprietary P-Series phosphate-based chemistry provides 10-20% better energy density than typical LFP cells and lower costs than NMC cells.
At our Upstate NY Gigafactory, we manufacture greener cells with significantly lower carbon footprint than other manufacturers.
iM3NY is commited to reducing our carbon footprint through sustainable manufacturing practices with a strong focus on waste reduction and recycling. Our dedication to creating a green technology using green manufacturing methods is of utmost importance to our team as we aim to contribute to an ecofriendly future.