Built in America, for the World
iM3NY is an independent lithium-ion cell manufacturer that is commercializing cell chemistry developed in the USA. With a supply chain that is primarily North American based, iM3NY is truly built in America, for the World.
Production from the first manufacturing lines began in 2022 with further expansion targeting production of 38 GWh/yr within the next few years!
Dr. Shailesh Upreti
Chairman
Dr. Shailesh Upreti
As founder and CEO of iM3NY's R&D partner, C4V, Dr. Upreti has over 20 years of experience in the lithium-ion sector with a focus on developing technologies that disrupt the battery industry. His numerous patents and 100+ industry publications represent significant contributions to the industry with an emphasis on commercializing groundbreaking technology.
Chaitanya Sharma
Mechanical Engineer by training (IIT, Stanford University), Chaitanya has spent over 13 years in the energy space developing a deep understanding of how infrastructures consume and manage their energy requirements. He is one of the few people who have successfully built a lithium-ion cell manufacturing Gigafactory through his time at Tesla.
Mayank Sharma
With 16 years of experience as an investment banker in the energy space, Mayank brings a breadth of knowledge that aligns perfectly with iM3NY's vision of the future. Mayank holds degrees in Engineering (Computers) along with a Masters in Finance.
Larry Dodson
Sr. Director of Engineering
Larry Dodson
Larry's extensive experience in product development and transitioning early-stage manufacturers to high-volume lean thinking operations is incredibly valuable. As he leads iM3NY's engineering team, Larry draws on his experience as CTO of Urban-Gro, Inc. and Sr. Operations Engineer at SpaceX.
Mark Rinaudo
VP of Gigafactory
Mark Rinaudo
With 20+ years of experience as an engineering & manufacturing executive at firms like GE, Baltimore Air Coil, and Electrolux, Mark brings strong leadership with clear direction to the iM3NY team. As the company continues to grow, Mark's guidance has been crucial for the company.
Mary Hill
Director of Human Resources
Mary Hill
13+ years of experience in all areas of Human Resource, Payroll and HRIS Management in high volume electronic manufacturing plants. 20+ years in general accounting for manufacturing and service companies including payroll and sales tax reporting, salary administration and compensation
Keith Hoge
DIrector of Sales & Marketing
Keith Hoge
Mechanical Engineer by training (Cornell University), Keith has technical sales experience in both carbon graphite and electrical contacts industries. Managing iM3NY's sales pipeline during this period of significant growth will be important as the company continues to scale.
Dr. Rajesh Tripathi
Director of Technology
Dr. Rajesh Tripathi
With 15+ years of experience in materials development at companies like DuPont, Dr. Tripathi brings considerable materials knowledge to the iM3NY team. His in-depth understanding of cutting edge technologies is integral to iM3NY's commitment to leading the lithium-ion industry as a premiere technical expert.


Located on the same campus where IBM was founded, iM3NY benefits from proximity to major cities and an excellent infrastructure. We are proudly bringing back clean energy jobs to a region with a history of innovation and advanced manufacturing. From our headquarters in Endicott, we are building for the world!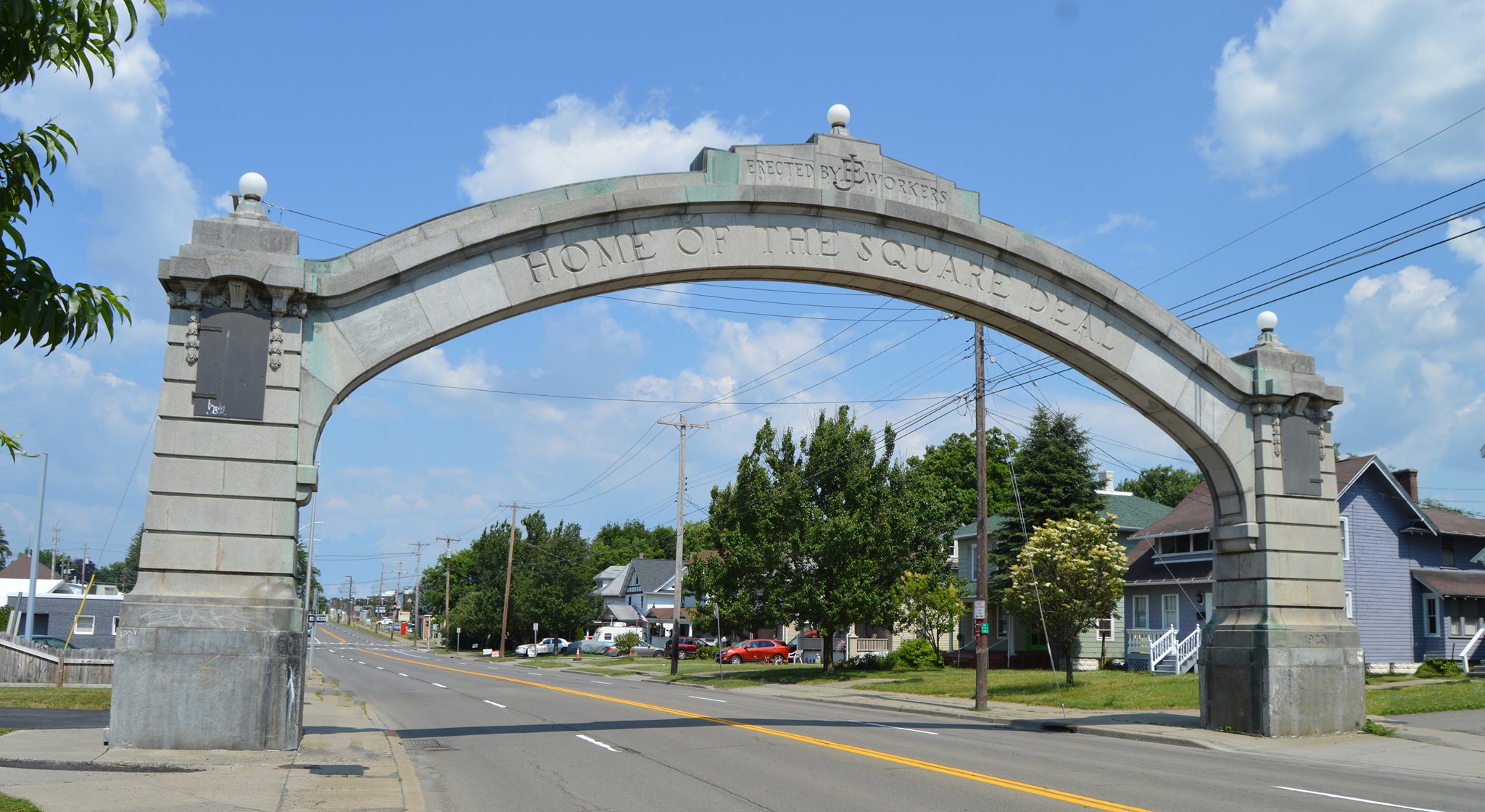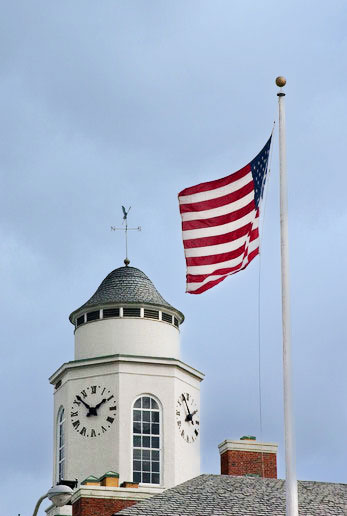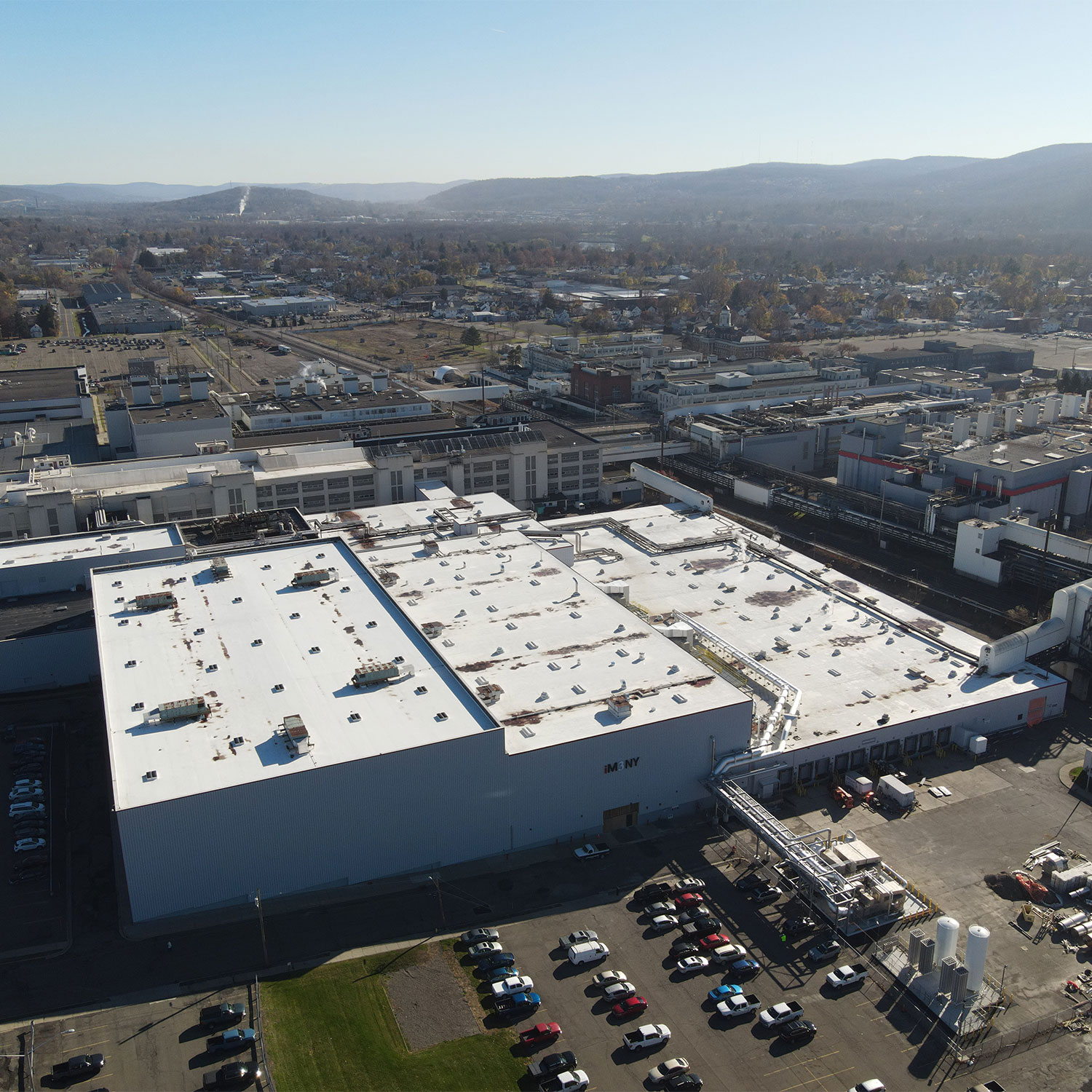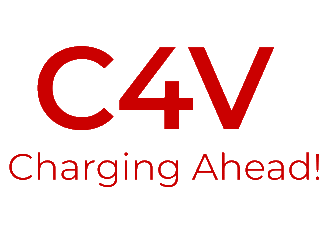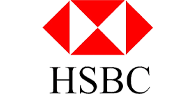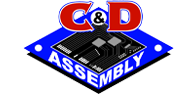 iM3NY's core values are at the heart of everything we do. We believe that these five concepts must be valued above all else as we continue to grow and make our impact on this world.
Diversity
Diversity of people, technologies, and ideas with social and environmental responsibility​.
Innovation
Continue to innovate by fearlessly and continuously improving with fundamental approaches.
Customers
Understanding our customers' needs and providing solutions to shape our future.
Partnership
Partnerships with customers, suppliers, and shareholders to win together​.
Leadership
Doing the right thing the right way through truth, transparency, and trust​.